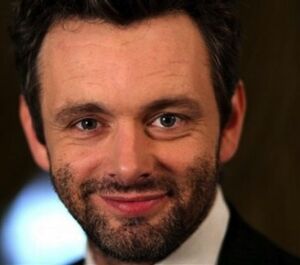 Michael Sheen is a Welsh stage and screen actor. Sheen has become better known as a screen actor since the 2000s, in particular through his roles in various biopics. Since 2009 and into the 2010s, Sheen has become known for a wider variety of roles. In 2009, Sheen appeared in two fantasy films, Underworld: Rise of the Lycans and The Twilight Saga: New Moon.
In 2010, he made a four-episode guest appearance in the NBC comedy 30 Rock, and he appeared in the science-fiction film Tron: Legacy and Woody Allen's romantic comedy Midnight in Paris. Sheen is set to star in Showtime's twelve-episode drama Masters of Sex as Dr. William Masters.
Ad blocker interference detected!
Wikia is a free-to-use site that makes money from advertising. We have a modified experience for viewers using ad blockers

Wikia is not accessible if you've made further modifications. Remove the custom ad blocker rule(s) and the page will load as expected.